Our Services
Spotlite Solutions provides a number of professional services to small, midsize & large companies.
Web Site Development, Design, and Redesign
I.T. Help Desk Services
Web Site Hosting Plans with E-mail
Marketing/Advertising & Corporate Communications
Logo Design & Print Collateral Solutions
Web and Computer-Based Training
Training Materials & Documentation Development
Consulting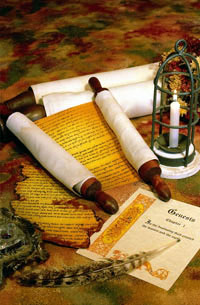 Please visit the portfolio section of our site to view samples and review more information about these services.
copyright © 2007 Spotlite Solutions, LLC. All Rights Reserved